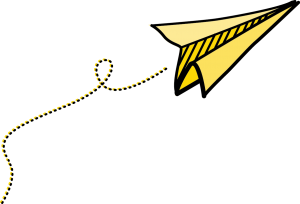 FDA is a full service direct response advertising business. Having delivered well over 100 million advertisements, we know what we are doing! Our core business is direct mail postcards and supervised door-to-door distribution of door-hangers, circulars and
folded mailers. Occasionally we deliver publications, booklets, coupons and packaged product samples as well.
Our goals are simple: maximize your results through targeted direct mail and/or door hangers. Our program effectively reduces your advertising expenses while increasing your response. We use all of our experience and knowledge to assist you in designing a winning campaign and we're here to support you from creation to completion. We are your one stop advertising shop!
In four simple steps, we will custom design an advertising program that is created to meet your needs and deliver your ads to the best prospects at an affordable price. Many of our customers experience a ROI (return on investment) of 10 to 1 on their advertising investment.
Front Door Advertising was established in 1990 when we discovered that most companies found it difficult to effectively and efficiently deliver their message to potential customers at a reasonable cost. We decided to offer these companies a method for massive circulation and distribution at very affordable prices. We guarantee the best service and highest quality.
Today, with all the advertising options both online and off-line, we continue to stay focused on providing the absolute best advertising distribution services to our clients. If you are ready to enjoy the proven results from a direct response advertising specialist, then it's time to have Front Door Advertising assist you in promoting your company or services!